*Breast Cancer*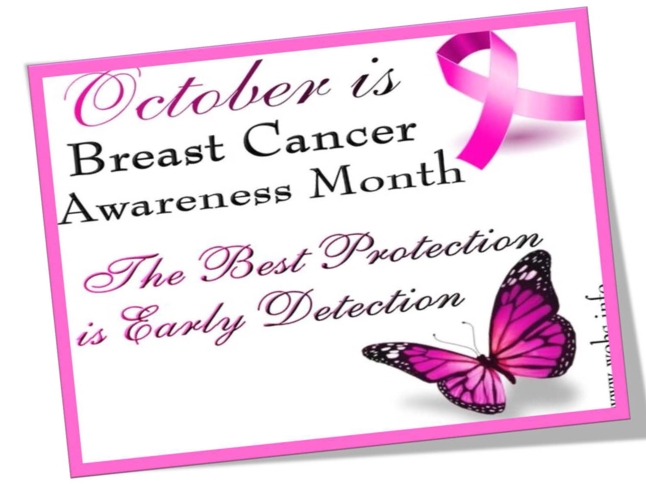 WHO WE ARE
ABOUT
A breast cancer diagnosis life changing and overwhelming. Out of the need to navigate the uncertainty and the strong desire for connection, support, and resources, surivingbreastcancer.org was born.
A fundamental piece of the breast cancer journey revolves around well-being and quality of life.
This translates into how community, support, exercise and nutrition complement one's treatment plans and leads not only to survivorship, but thrivership!
MISSION
The mission of SurvivingBreastCancer.org, inc. is to empower breast cancer survivors, their families and caregivers, from day one.
​We are founded on the premise that nutrition, exercise, and overall health and wellness are a critical component of one's treatment plan.
​Whether you are undergoing treatment or you are post treatment, health and wellness support is a complement to your care.
We provide unique services to support you through your journey from day one, and beyond.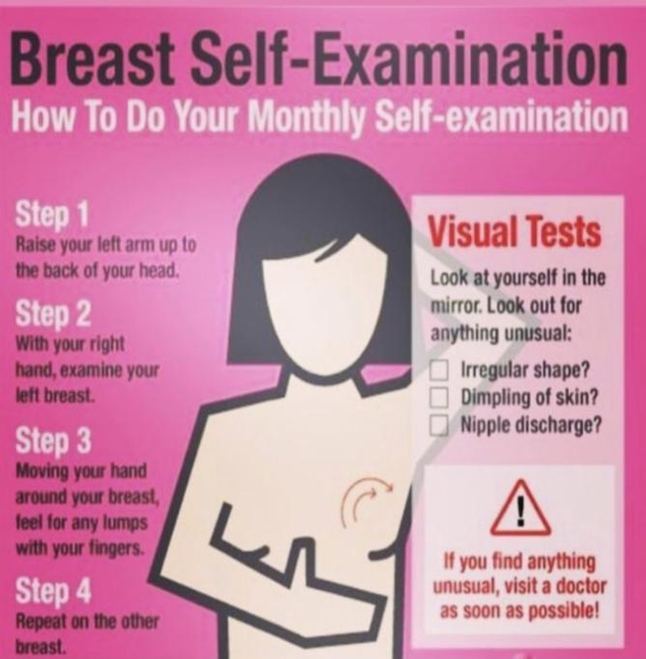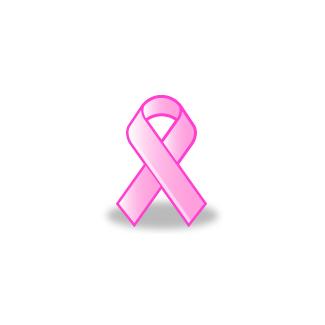 https://www.floridabreastcancer.org/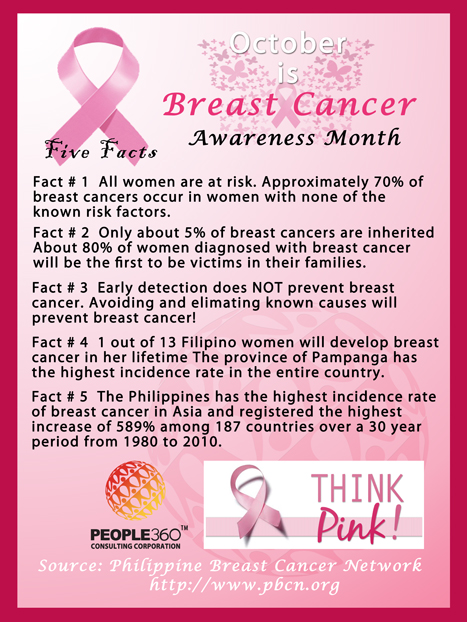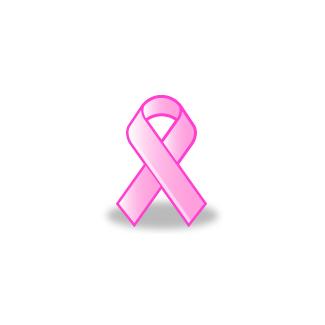 https://komenmiaftl.org/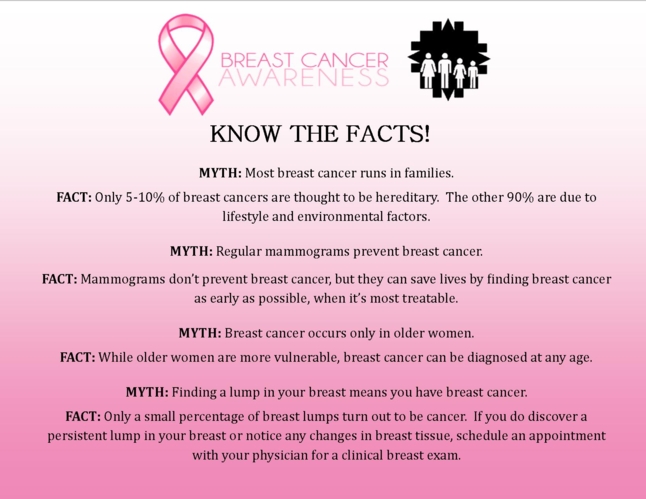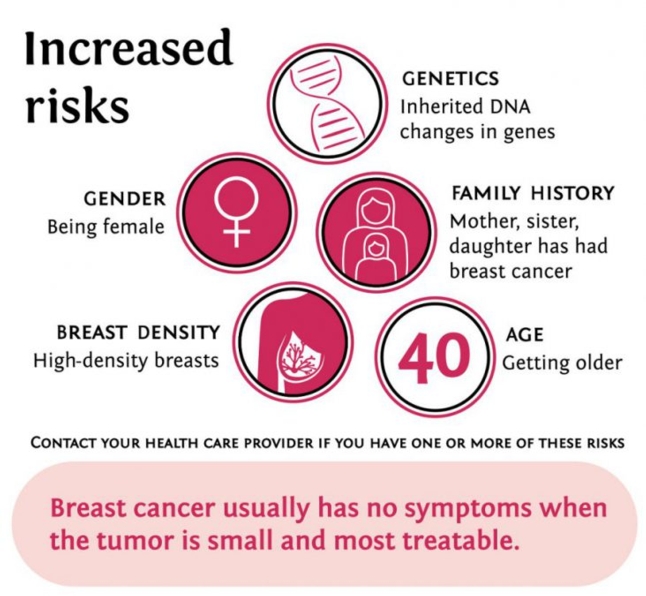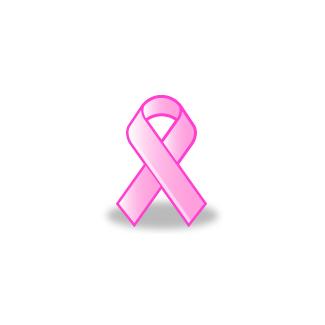 https://ww5.komen.org/raceforthecure/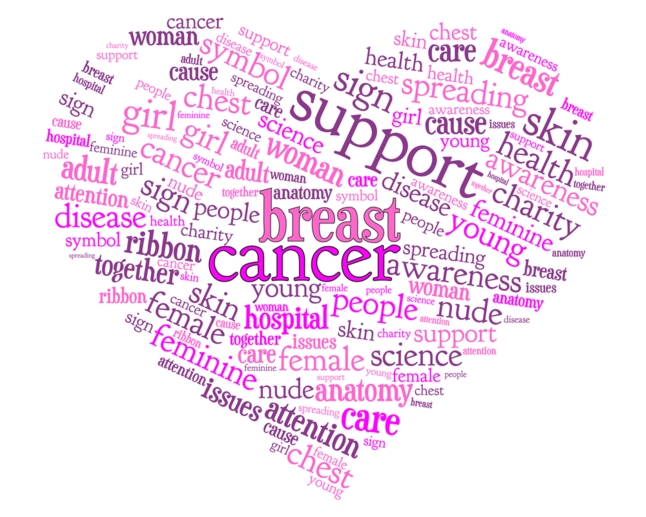 https://www.facebook.com/www.breastcancerwarrior.co.uk/