Corning-Painted Post East

High School




Class Of 1965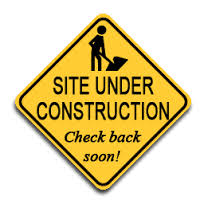 This site isn't about waistlines, hairlines or credit lines. It's about lifelines.
It's about reconnecting with our friends from some of the best years of our lives -
It's about caring for our classmates and their families!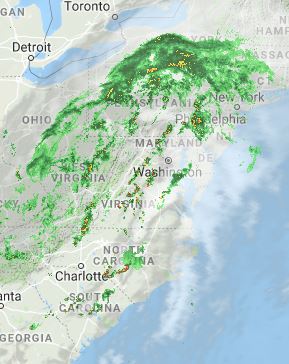 HURRICANCE FLORENCE
SEVERAL OF OUR CLASSMATES LIVE IN THE PATH OF
HURRICANE FLORENCE. PLEASE PRAY FOR THEM AND
THEIR FAMILIES. IF YOU KNOW OF THEIR WHERE ABOUTS
AND SAFETY, PLEASE LET US KNOW!
NORTH CAROLINA

PHILLIP COSTA
RICHARD JELLISON
JANET ROWLES
CHARLES FORCE
THOMAS KERSCHENSTEINER
MARK RUOCCO
DANIEL GEHL
JANET MAPES
LINDA SPREMULLI
LINDA HOWARD
ROBERT PERRY
WILLLIAM STROUD
SOUTH CAROLINA
RICHARD CUMMINGS
ANNABELLE LANPHER
GILBERT CUSHING
SANDY TAFT
JOAN KEEFER

THOMAS WATSON
VIRGINIA

KATHERINE AMY
JUDITH NITCHE
MARGOT BAKER
THOMAS SLATER
JOHN HOGAN
RENNIE SMITH
GEORGIA

STELLA APOSTOLOU
MARY HERRICK
MICHAEL GRAMOLIA
CECILE WOEPPLE
W. RIDGELY HAINES
OHIO
JOSEPH ANASTASIA
KAREL CURTIS
MARJORIE SAYLES
TERRANCE GRAHAM
RICHARD PERRIN
DARRELL SMITH
SUSAN CLAPP
GORDOAN PLATT

ELAINE WITMER
Please Note: This site is for attendees and graduates of East High School Class of 1965. It is completely FREE to all of the above and is privacy protected. And there will never be annoying advertising on this site.
We need your photos, updates and memories to enhance this site as well as to make certain it represents ALL of the members from the EHS Class of '65. Even if you haven't attended a reunion, nor kept in touch at all since graduation, we ask that you please take the time to update your profile and maybe even submit a photo or two. We're certain your fellow classmates would love hearing from you! And, you may even reconnect with an old friend! Your submissions will make this site fun, interesting and complete. So, add your own personal touch and see what happens!
Log on weekly to see what's new! Take full advantage of our web site!!! If you have any ideas or comments, please send them my way by clicking on the box below - - - I'd love to hear from you! :)