Corning-Painted Post East

High School




Class Of 1965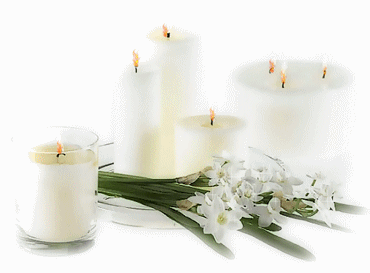 Race For Bampa's House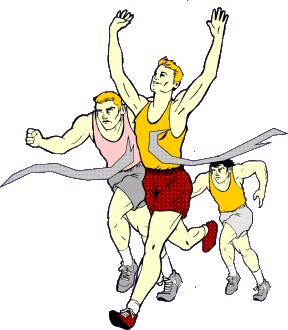 The purpose of the race is to raise money for Bampa's House and celebrate the life of Jim Dugan, (Class of 1965) name sake of Bampa's House. Jim, who was called Bampa by his grandchildren, was a life-long resident of the Corning-Painted Post area, spending his career at Corning Community College, volunteering through the Lions Club, and facilitating beer tastings at The Site.
Participants are encouraged to run or walk the 3.1 mile course that includes the beautiful Painted Post Trail and winds through the streets of Painted Post where Jim lived. There will also be a Kid's Fun Run prior to the 5K race where children under 10 can participate. A virtual race option has been added for those that are out of town and would still like to participate.
All proceeds from the race will be put towards the establishment of Bampa's House. Bampa's House (Corning Comfort Care, Inc.) is a non-profit organization that focuses on providing a safe and comfortable place for people to receive end-of-life care when home care is not an option.
For more information about the race or about Bampa's House, please visit www.bampashouse.org.
1947 - 2016 Obituary
James B. "Jim" Dugan, age 68, of Painted Post, passed away on Sunday, February 21, 2016 with his family by his side after a brave battle with cancer. He was born on July 26, 1947 in Corning, the son of the late James E. and the late Genevieve (Wenderlich) Dugan. He married Charlotte M. Brion on January 17, 1970 in Corning.

A 1965 graduate of Corning East High School, Jim excelled as an athlete in the first Track and Field and Cross Country teams of the school, later being inducted into the Corning Painted Post Sports Hall of Fame in March, 2010. Jim went on to earn degrees from Corning Community College and Slippery Rock State College. He was employed by Corning Community College as an Analyst in IT Support. A jack of all trades and a master of puns, Jim enjoyed educating others on the fine art of beer tasting.
Jim was an active member of his community, serving as President of the Corning Lions Club and earning the Robert J. Uplinger Distinguished Service Award. He also was a Melvin Jones Fellow. Most importantly, he felt his best award was being the father to his children and Bampa to his three grandsons.

He is survived by his wife of 46 years, Charlotte; daughter Cory (Rich Pulver) of Clifton Park, NY; son Patrick (Erin Lanahan) of Rexford, NY; grandsons Braiden and Mason Pulver and Timothy Dugan; sisters Patricia Dugan (Roy Ernst), Judy (Les) Echols, and Joan (Jim) Wilson; brother William Dugan; sisters-in-law Karen (Jerry) Purtell and Shirley Waldrep; nieces and nephews Stacy Vacca, Jennifer Echols, Erin Echols (Sam Rankin), Tracy (Steven) Halliday, and Tyler Brion; and great-niece Scarlett Rankin. He was predeceased by two brothers, John Dugan and Daniel Dugan; brothers-in-law Russell Brion, Neil Waldrep, and John Vacca; nephew Kevin Purtell; and niece Stephanie Vacca.

Family and friends are invited to call at Phillips Funeral Home & Cremation Service, 17 W. Pulteney St., Corning, on Saturday, February 27, 2016 from 2:00 to 3:30 pm. A prayer service will follow there at 3:30pm. All are invited to continue celebrating Jim's life by gathering at the Central for dinner and one final beer tasting.

Flowers will be provided by the family. Donations may be made to the Corning Lions Club Foundation, PO Box 1096, Corning, NY 14830. Published in The Corning Leader on Feb. 24, 2016